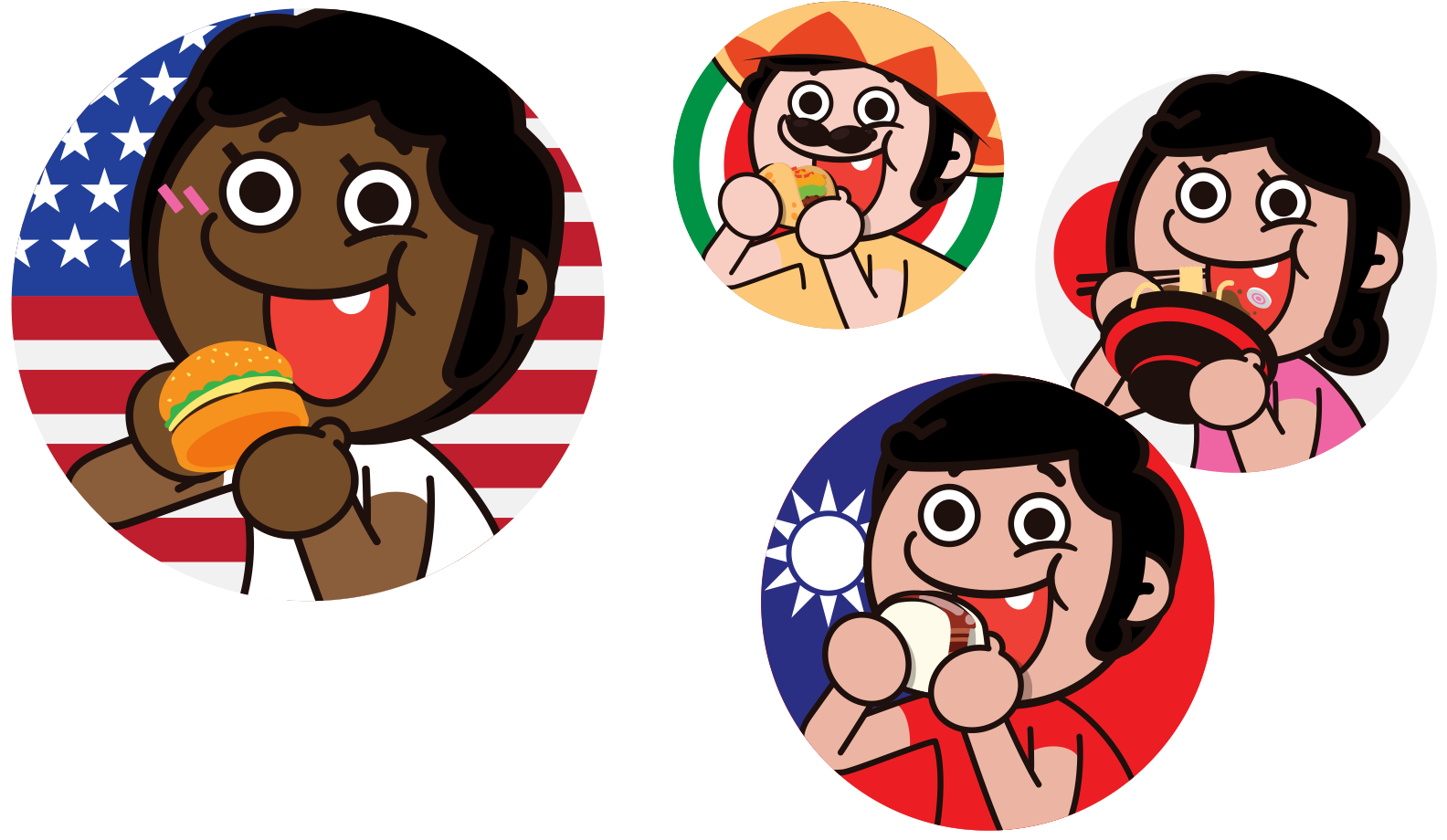 Case studies
Levi's Taiwan launches thousands of products every year with just one art director and dipp's automation platform!
Case studies
Discover HHGalaxy's innovative growth strategy as an e-commerce agency and learn how they help brands like L'Oreal and Pandora with design automation.
Case studies
In the wake of the Covid-19 pandemic, projections for the well-known Danish jeweler Pandora were looking dim for 2021. In spite of the harsh outlook,...
Subscribe to our blog and never miss an article
Interested in how to build an agile e-commerce team? Want to know the latest marketing design trends? Subscribe to our newsletter and get the latest tips in your inbox.